Hi guys,

Instead of the Pokemon game, I would like to talk about my favorite game since I was young. Have you guys ever heard of Battle Realms and it's expansion pack, Battle Realms and the Winter of the Wolf? If you haven't heard of it, you should really look it up.

You know how you get to train peasants into soldiers and gather resources? This game is very similar. In the original game, you play as Kenji, a warrior. From the very beginning of the game, your actions depicts the clan you will play as. If you choose to save the peasants from the soldiers, you get to join the Dragon Clan. If you choose to kill the peasants, you will join the Serpent Clan.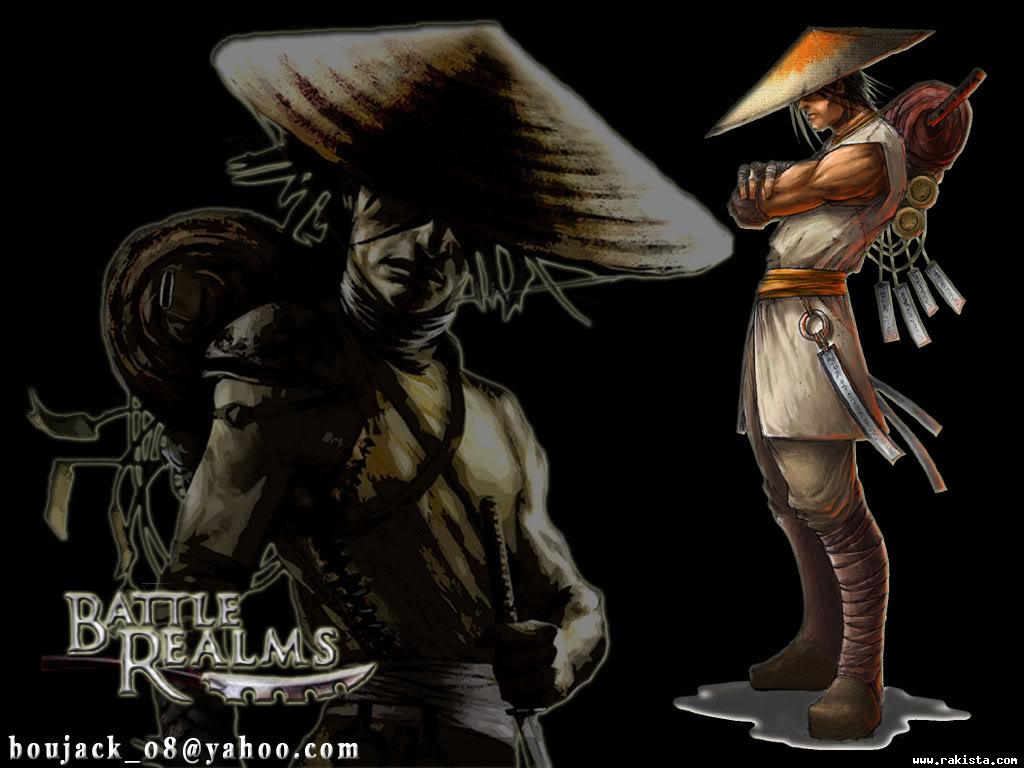 The game features four different clans, Dragon Clan, Serpent Clan, Wolf Clan and the Lotus Clan, but the story mode allows you to join two of the said class. Fret not, you can always play any of the clans in the skirmish modes.

A deeper look into the four clans. (Source)
After the release of the expansion pack, Winter of the Wolf, you start off playing a different story, but in the wolf clan's perspective. This introduces more characters and upgraded buildings. It is all very fun. It is really a pity that they have stopped making the game. It would be extremely awesome if they decided to make another expansion pack, preferably one that plays in the perspective of the Lotus clan, my personal favorite.

Till the next time, ciao!

Article by: Anil the fire trainer Dass.